Clean & Spotless
SuperShine Car Wash is a local family owned and operated business that has been in successful operation since the opening of our first location in 1990. With over 28 YEARS of experience in the car care industry, we provide customers with the most modern equipment and wash systems. The owner and the management team lead by example and work side by side with the employees. We offer a wide variety of services designed to protect your investment and keep your vehicle looking its best.
In addition to our car wash services, we offer professional detailing services, headlight restoration, and windshield rock chip repair for your car, SUV, truck, van or boat.
With our computerized car wash system, each car is pre-programmed before it enters the wash tunnel, so you are certain to get the car wash you have paid for. We use ONLY biodegradable chemicals and state-of-the-art equipment that we update and maintenance regularly. Our car wash is designed to use less fresh water through a special reclaim process that treats and reuses water. It is then safely disposed of through the sewer system for purification at local water treatment plants.
EXTERIOR CAR WASHES
FULL SERVICE CAR WASHES

DETAIL CENTER
Supreme Exterior Wash
$18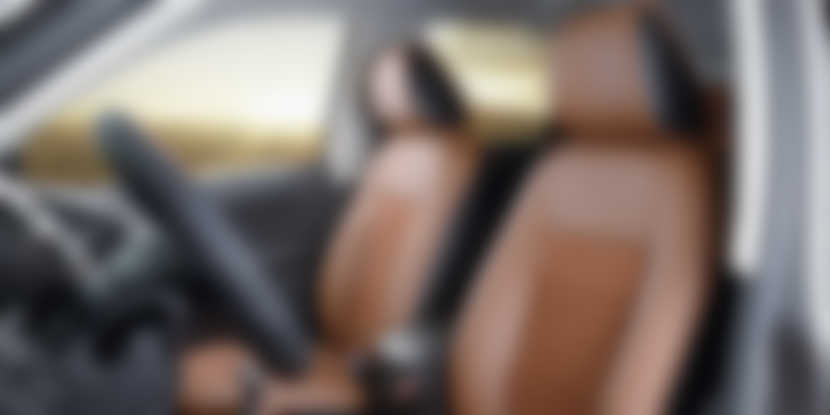 Basic Full Service Wash
$11.99
Special Full Service Wash
$15.99
Royal Full Service Wash
$19.99
Supreme Full Service Wash
$26.99